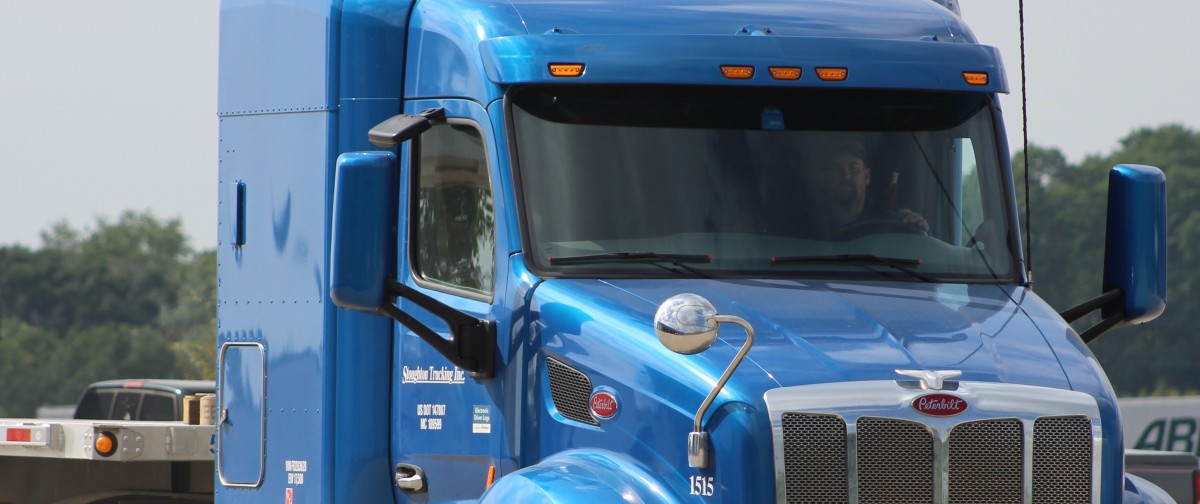 Driver Hiring Criteria
Positions offered at Stoughton Trucking, Inc. are contingent upon successful completion of our assessments, including passing a drug test. You will be offered a job at Stoughton Trucking, Inc after we receive your passing test results, verify at least two years of over the road experience, verify or have you obtain a current federal medical card, pass a company road test and complete a three day orientation process.
Work History
Stoughton Trucking, Inc. will verify 36 months of work history prior to the candidate attending orientation. The information that the candidate provides to Stoughton Trucking, Inc. must be complete; if not it will slow the hiring process and may place the candidate in a later orientation class.
Orientation
The following lists some important information for your potential employment at Stoughton Trucking, Inc.
Orientation will take place in the training room at Stoughton Trucking, Inc.
Orientation starts at 8 am and goes until about 4 pm
Start of orientation will be establishing identity and employee eligibility
Items needed for Orientation:
Photo CDL
Social Security Card
Federal medical card and long form—THIS IS A MUST
Cell phones are allowed but will be turned off while in the training room and will only be used while on your breaks.
Videos are part of or orientation and you will be expected to watch them without sleeping. If you see anyone sleeping through these video's you need to wake them up. If this becomes a problem it may be grounds for dismissal from the orientation.
Driver Pay
Direct Deposit is mandatory and a voided check or routing form from the candidates banking institution must be filled out prior to attending orientation. This is a must and no other way will be accepted.
Health Insurance
All enrollments in the health insurance that Stoughton Trucking, lnc. offers to its employees must be filled out prior to attending orientation (packets will be sent out to prospective candidates).
If you plan on enrolling dependents for health insurance, you must provide all information on any dependent, full name, DOB, address, and social security numbers, all of this information MUST be filled out before you are dispatched on your first load.
Final Interview
The final step in the hiring process will be an interview with the Maintenance Manager and the Safety Manager before an offer of employment will be extended to the candidate.