Specialized Freight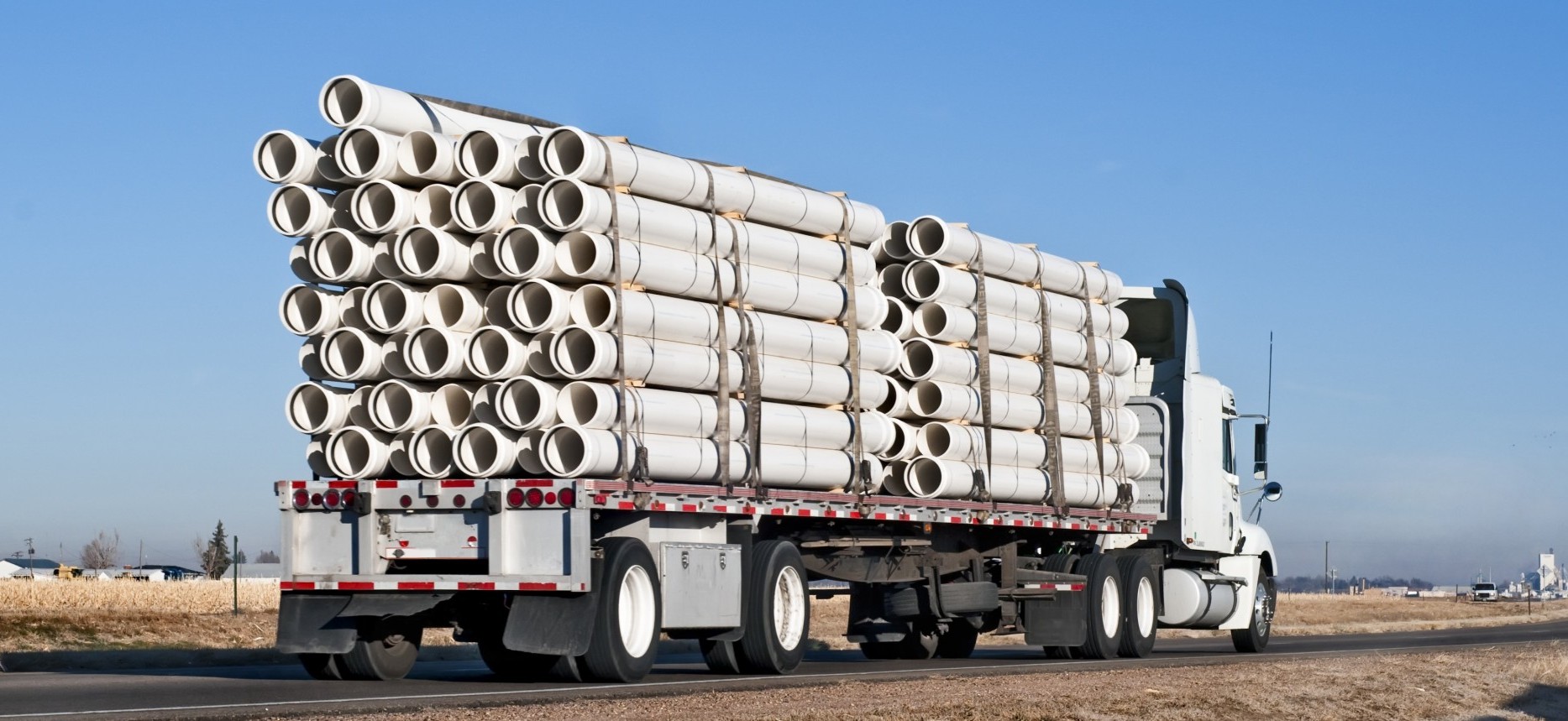 Specialized Freight Shipping
Our versatile flatbed and specialized freight services can haul anything you need us to. Our experienced drivers will take special care of your shipment from the time they pick it up to delivery.
Truckload Shipment Tracking
Stoughton Trucking, Inc. also offers geo-tracking on all shipments so you can check in at any time.