Full Truckload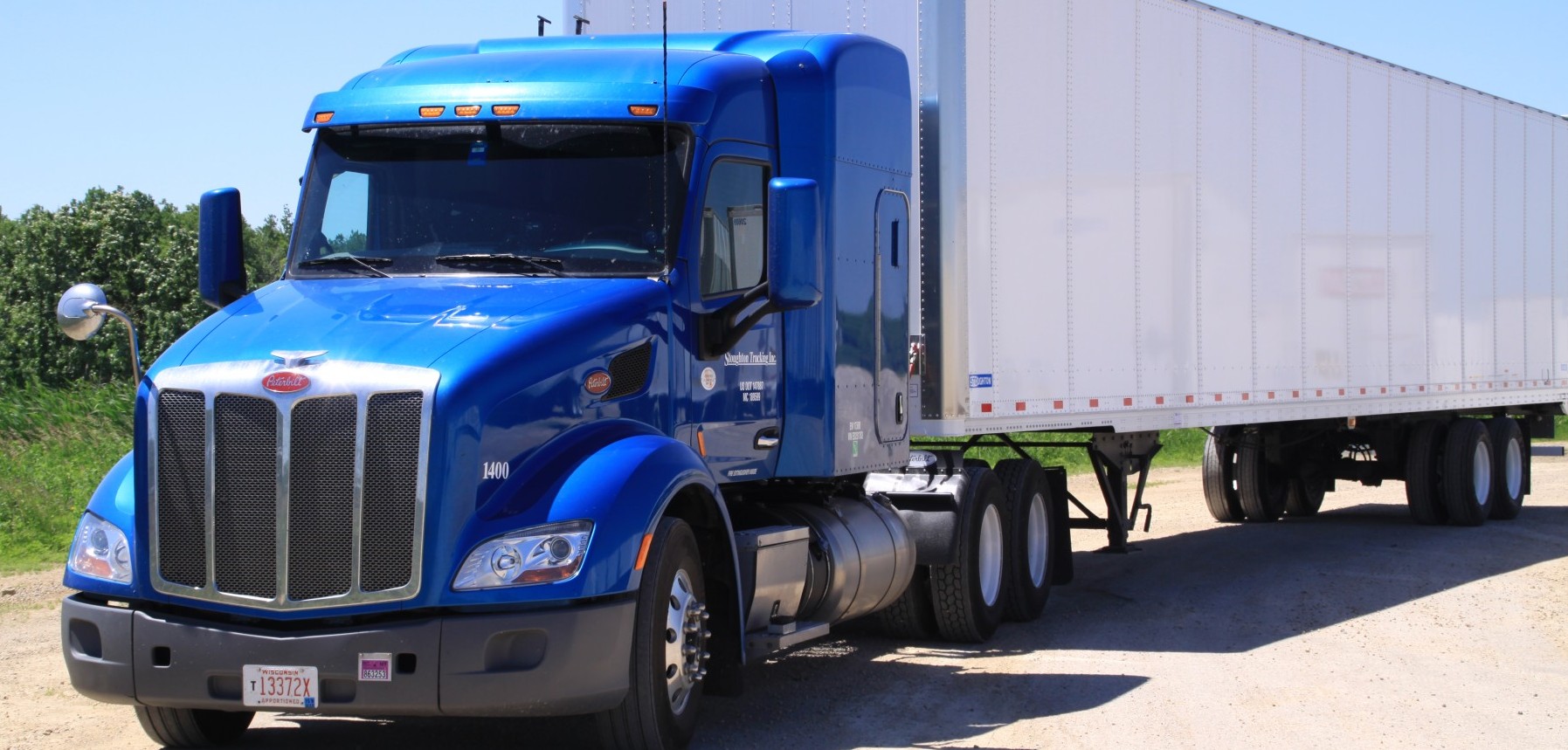 Full Truckload Freight Shipping
Our truckload freight team will go out of their way to ensure your load is delivered on-time and cost effectively. We communicate with you throughout the process so you know where your load is and when it reaches its final destination.
Truckload Shipment Tracking
Stoughton Trucking, Inc. also offers geo-tracking on all shipments so you can check in at any time.