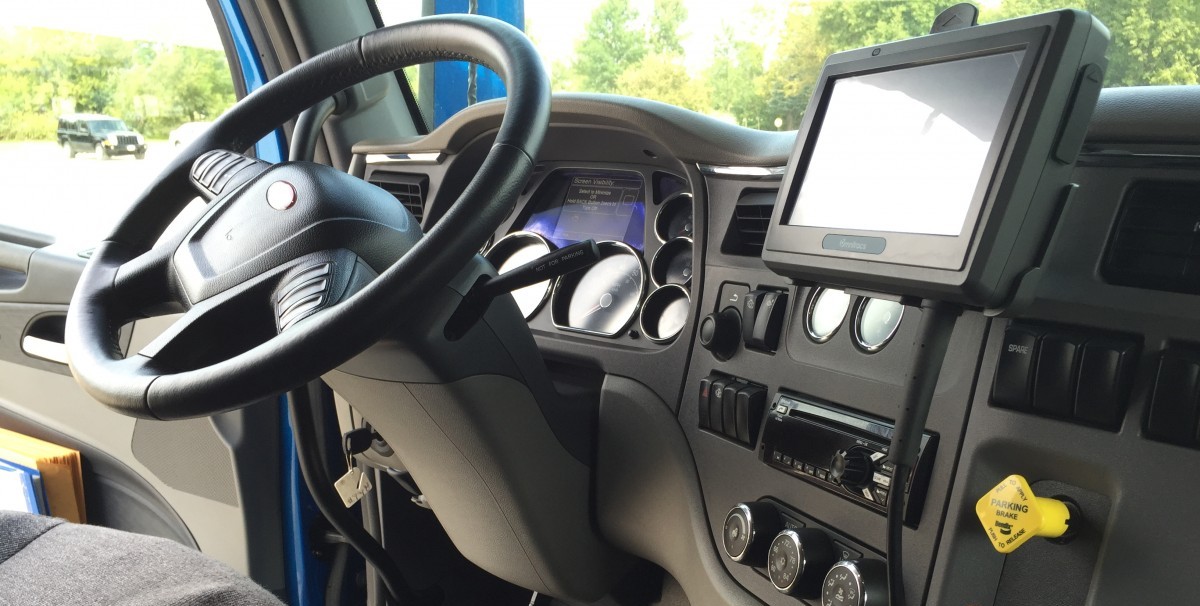 Driver positions at Stoughton Trucking, Inc. include both company drivers as well as lease and owner-operators with good potential weekly earnings. We schedule you so when you drive for Stoughton Trucking, Inc., you get more hometime.
Company Driver Benefits
Drivers with 2 or more years experience receive:
$.40/mile
Stop/Pickup Pay $25 after the 1st (stop off)
Tarp/Untarp Pay $40
Life and Short-term Disability Insurance
Dental and Medical Insurance
Owner-operator Benefits
All drivers are required to meet all DOT requirements and operate legally. We run flatbed and van freight.
Stoughton Trucking, Inc. Provides
$.90 per mile, ALL Dispatched Miles
Extra stop/pickup pay (after 1st, freight only) $35
Tarp/Untarp Pay $35
Fuel surcharge on all dispatched miles
Over-the-road fuel discounts
Shop discounts
Plates, permits and fuel taxes paid
Pre-Pass paid
Tolls Paid
Authorized lumpers paid
Omnitrac Satellite Communication System Paid
Liability and cargo insurance paid
Group truck insurance rates available
No forced dispatch
Home most weekends
Owner Operator Responsibilities
Comp, collision and bobtail insurance
Fuel
Tractor maintenance/repairs
Heavy vehicle use tax
Tarps, chains, straps, binders, etc. Flatbed equipment is NOT required because of our "no forced dispatch" policy, but can limit the freight offered. These items may be purchased through our shop.
Optional Benefits
ComCheck Program
Direct Deposit
Bulk fuel rates (Stoughton, Wisconsin and White Pine, Tennessee Terminals)
On-site shop (Stoughton, Wisconsin Terminal)
10% above cost on parts purchased
Lease Purchase Plan
A lease purchase plan is available with used equipment.  This plan requires you to lease back to Stoughton Trucking, Inc.  and adhere to all of the requirements of the lease. Stoughton Trucking, Inc.  provides all the same items as in the Owner Operator Program above.